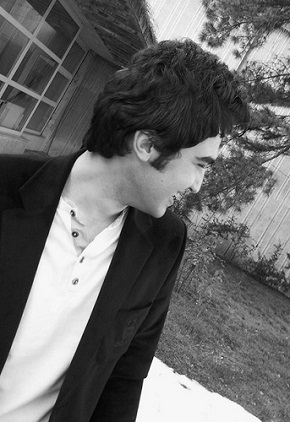 I'm

Süleyman Atakul
Software Engineer
Age

29

Address

Turkey, Ankara

E-mail
Hello! My name is Süleyman Atakul. I am a Software Developer specializing in mobile development. Experienced with all stages of the development cycle for object oriented programming. Well-versed in numerous programming languages including Kotlin, Java and C++. Strong background in project management and customer relations.
Portfolio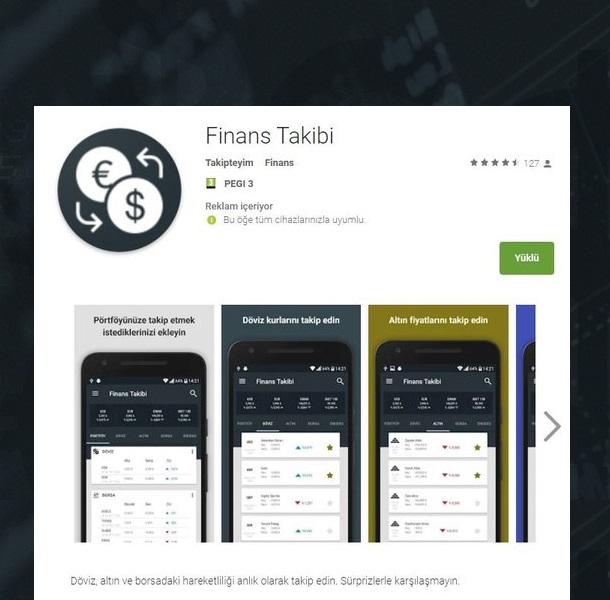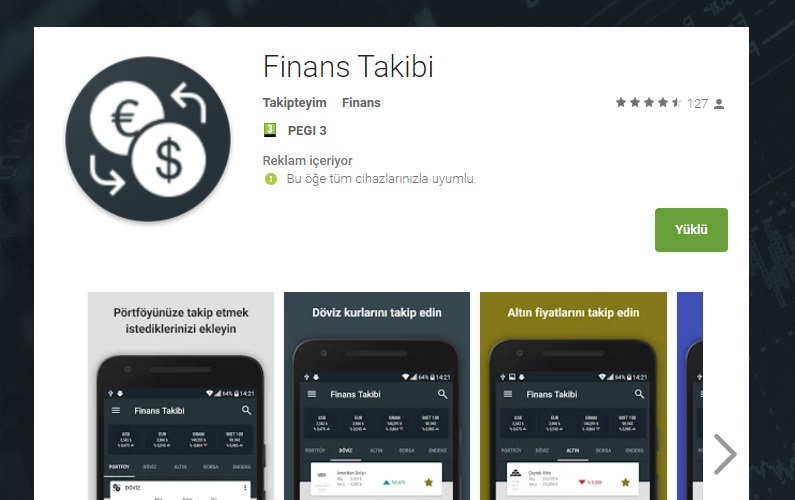 Finans Takibi Android Mobile App
REAL TIME DATA
Track major global indices, stocks, bonds, commodities, Forex, interest rates, futures and options.

PERSONALIZED PORTFOLIO
Add your favorite financial instruments and their holdings to your portfolio.
Build your own customized watchlist and keep track of stock quotes, currencies, commodities, indices, ETFs and bonds

NEWS & ANALYSIS
Breaking news, videos, updates and analysis on global financial markets, as well as technology, politics and business.
Be the first to read the latest on stocks, Forex, commodities, and global economy.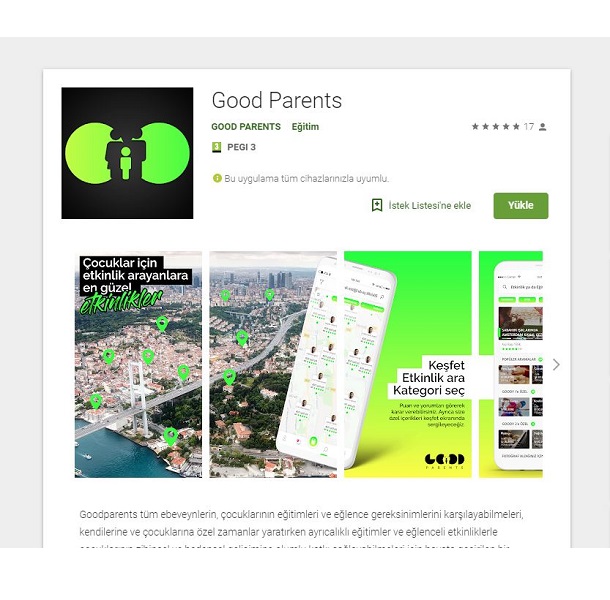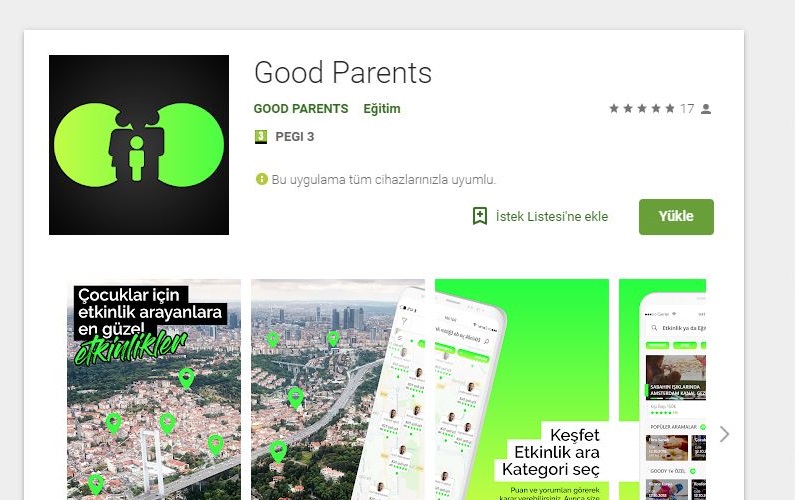 GoodParents Android Mobile App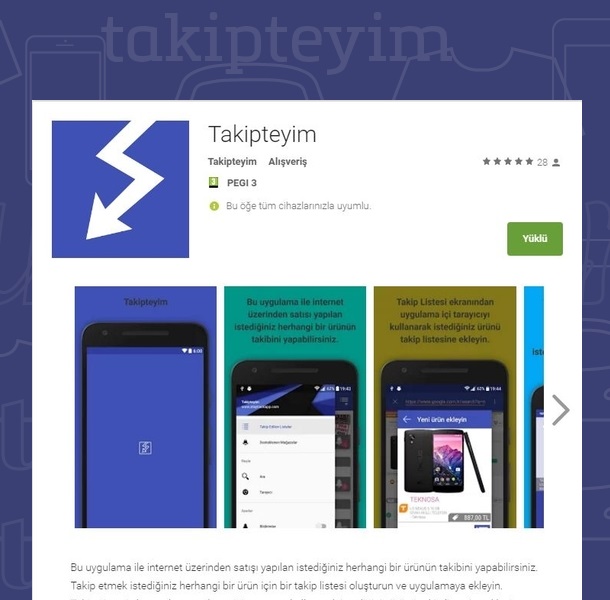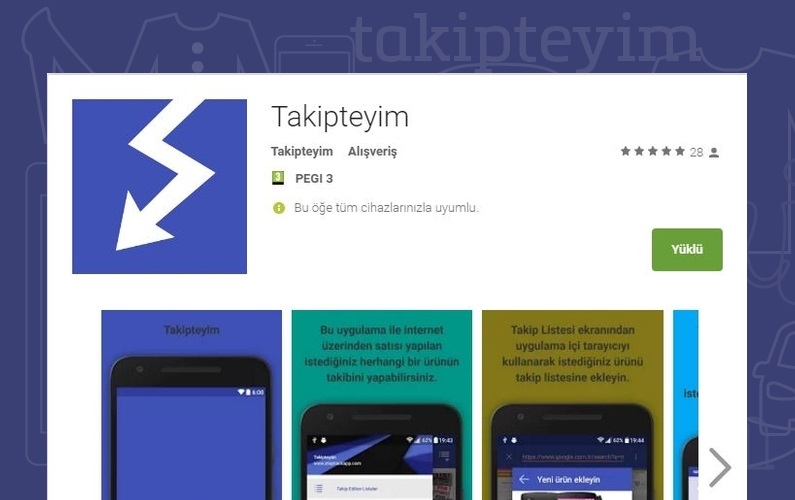 Takipteyim Android Mobile App
- With this app, you can keep track of any product you want, which are sold over the internet.
- Create a watch list for any items you want to track and add to application.
- Add product to watch list using the browser.
- You can determine the expected value for the products.
- Switch Active to receive notifications when the price of a product less than or equal to the expected value.
- You can search products as you like.
- You can examine the search result by going to the web page.
- You can also add immediately to your watch list.
- For the price synchronization and notification, activate these situations from the left drawer.
- Now these products are to be followed for you and you will be notified when the price falls to the expected value :)
Work Experience
2012
Summer Internship
Turk Telekominikasyon A. S.
2013
Summer Internship
Information Technologies and Communication Authority
08/2013 - 07/2014
Part Time Software Engineer
MIYA Software Solutions
07/2014 - 06/2015
Software Engineer
PROYA Software and Trade INC.
06/2015 - 02/2016
Software Engineer
Key Internet Services LTD. ŞTİ.
02/2016 - 11/2017
Avionic Software Engineer
BITES - Defence & Aerospace Technologies
11/2017 - 03/2018
Application Development Specialist
INNOVA
07/2018 - 05/2019
Software Engineer
Mebitech A.S.
05/2019 - 05/2021
Android Developer
BARAKATECH
05/2021 - 12/2021
Android Developer
Medyasoft
12/2021 - 04/2022
Senior Android Developer
INTERTECH
04/2022 - up to present
Senior Android Developer
Seavus
Education
2003 - 2007
H.S. Science
Nermin Mehmet Cekic Anatolian High School
2008 - 2010
A.A. Public Relations
Anadolu University
2010 - 2013
B.S. Business Administration
Anadolu University
2008 - 2014
B.S. Computer Science
Ankara University
2020 - ...
M.S. Computer Science
Ankara University
2021 - 2022
M.S. Engineering Management
Hacettepe University
My Interests
Bicycling
Watch Movies
Skating
Shopping
Playing Tennis
Playing Bowling
Swimming
Contact Me
ADDRESS

Turkey, Ankara

E-mail